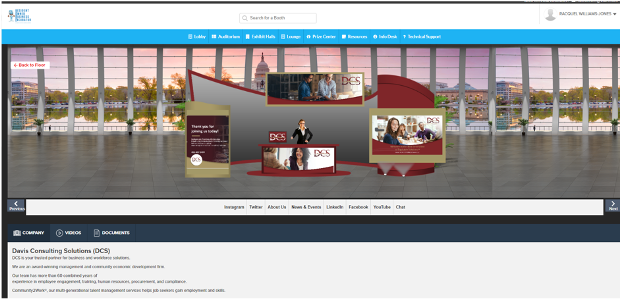 Section 3 is a means by which HUD fosters local economic development, neighborhood economic improvement, and individual self-sufficiency.
Section 3 is the legal basis for providing jobs for residents and awarding contracts to businesses in areas receiving certain types of HUD financial assistance.
The ROBI Connect Virtual Platform easily connects Section 3 businesses to HUD financially assisted entities that are required to meet the Section 3 federal statute. It is designed to bring to life the HUD Section 3 registry with the goal to increase contracting and economic opportunities for low-income communities.
What Can I Expect at the Section 3 Business & Contractors Fair?
View and apply for current projects in your region.
Interact with HUD Financially assisted companies, learn their culture, and what it takes to work with them.
Chat Live with Companies/Entities and conduct preliminary interviews through chat and audio conference.